Sonja LaBianca & Heine Thorhauge Mathiasen

日本: 2017年5月

solos + duo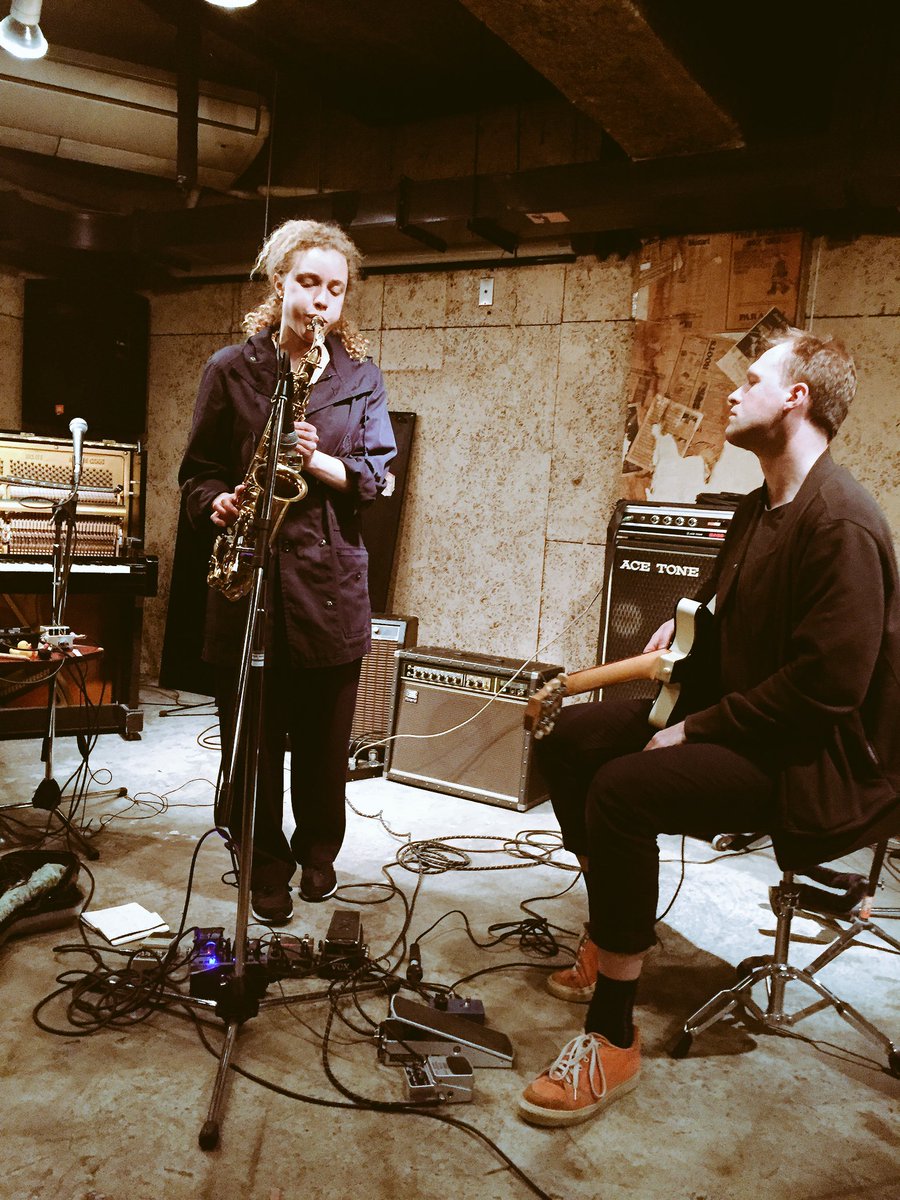 4月29日 @ Ftarri, Tokyo

+ 秋山徹次 & すずえり & 河野円 / The Medium Necks

開場 19:00, 開演 19:30
2.000 円

4月30日 @ Valentine Drive, Nagoya

+ Lönn

開場 19:00, 開演 20:00

予約 2000 円, 当日 2000 円

5月1日 @ Guggenheim House, Kobe

+ 山本信記 / カメアリ・エレクトリック

開場 19:00, 開演 19:30
予約当日共 2000 円

5月2日 @ New Combo, Fukuoka

+ Jyurin

開演 20:00
予約 2500 円, 当日 3000 円


Sonja LaBianca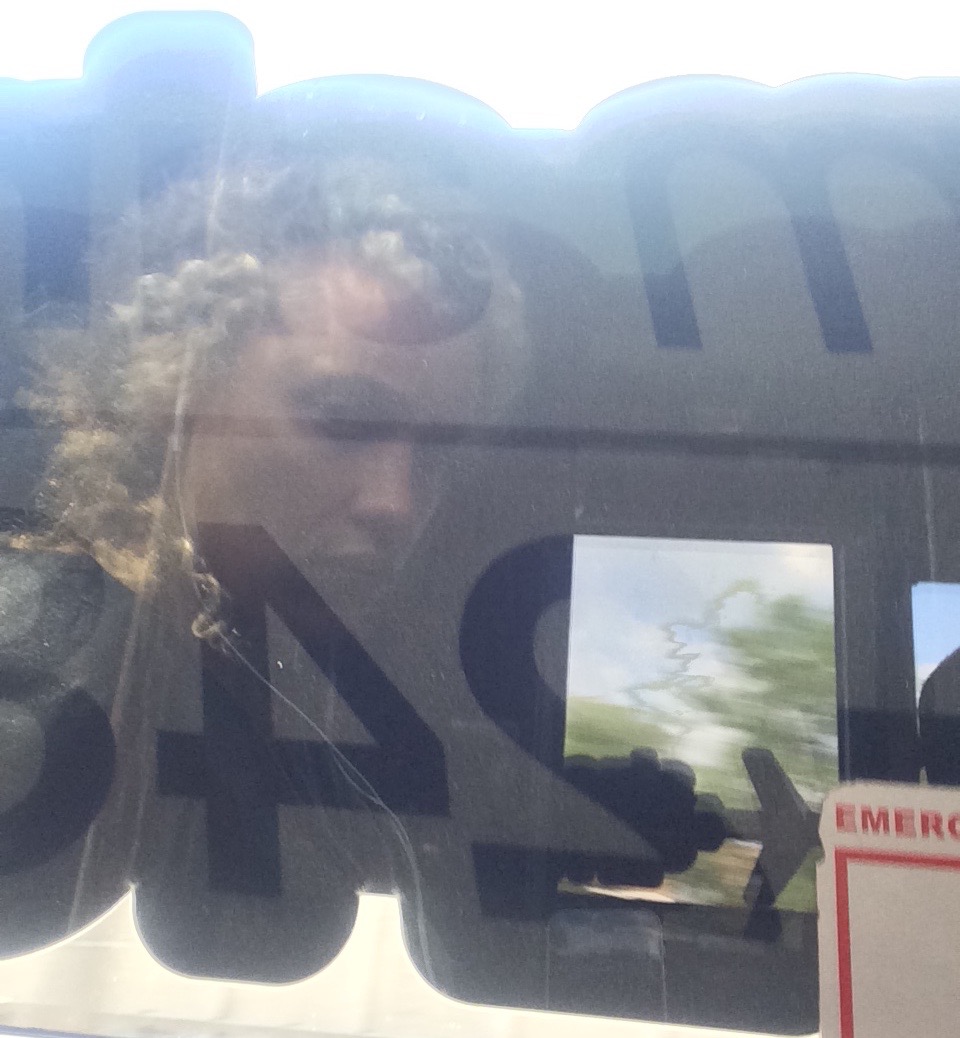 --> Saxophone

Sonja LaBianca (Selvhenter, Valby Vokalgruppe) is the composer & musician of Project for Alto Saxophone and other Elements. The music origin in the acoustic saxophone's responds to an object, a room or in duet with sound relating instruments. The compositions focus on mechanical sounds and minimalistic melodies where melodic phrases and single notes relate to each other's timbre and texture. Occasionally random sounds of the neighbouring environment mingle and create a scenographic space surrounding the saxophone. The color is abstract. The structure borders genres of classical music, free jazz, folklore, audio and visual arts. LaBianca's first solo album will be released in 2017.


Sonja Labianca solo:
Sonja Labianca solo:
Heine Thorhauge Mathiasen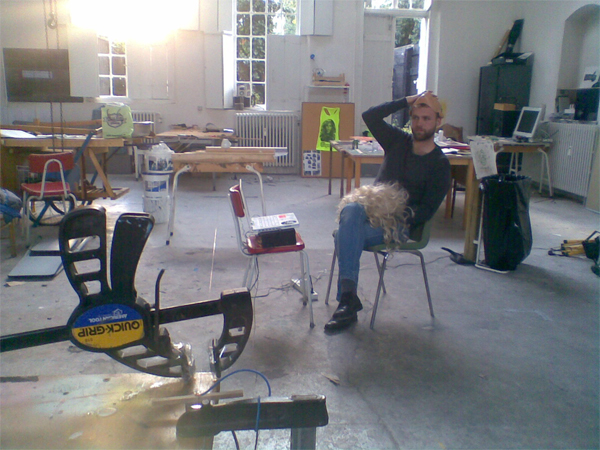 --> Guitar

Heine Thorhauge Mathiasen explores the boundaries of music in installation and installation in music. Combining textures of noise and drone from the electric guitar with external sources of sound such as a vibrating metal sheet as speaker or a spatially installed field recording, wide soundscapes with microtonal variations of timbre and dynamics occur. The music creates a physical sculpture in the room yet the sculpture shapes the structure of music. He has in past played with a variety of musicians, including Eddie Prévost, Seymour Wright, Derek Bailey, Anthony Guerra and Daniel Beban. Also he was part of the lo-fi band outfit Obstinate Esther.


Heine Thorhauge Mathiasen solo:
Heine Thorhauge Mathiasen & Daniel Beban: